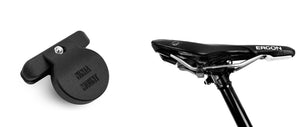 Blog
---
Using an Apple AirTag to track your bike can provide numerous benefits. Here are some reasons why you should consider using an AirTag for bike tracking: Easy to Use: An...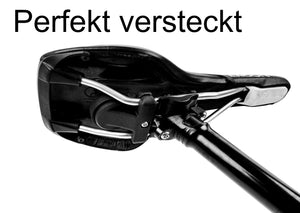 Die Verwendung eines Apple AirTags zur Verfolgung Ihres Fahrrads kann zahlreiche Vorteile bieten. Hier sind einige Gründe, warum Sie die Verwendung eines AirTags zur Fahrradverfolgung in Betracht ziehen sollten: Einfach...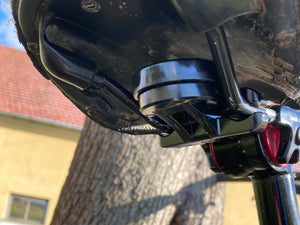 Ende des letzten Jahres wurde ich von einer Freundin auf einen Biker aufmerksam, der dank Apple Airtag Ortung sein gestohlenes Bike wiederbekam. Dabei war ein Airtag mit einer NINJA MOUNT...